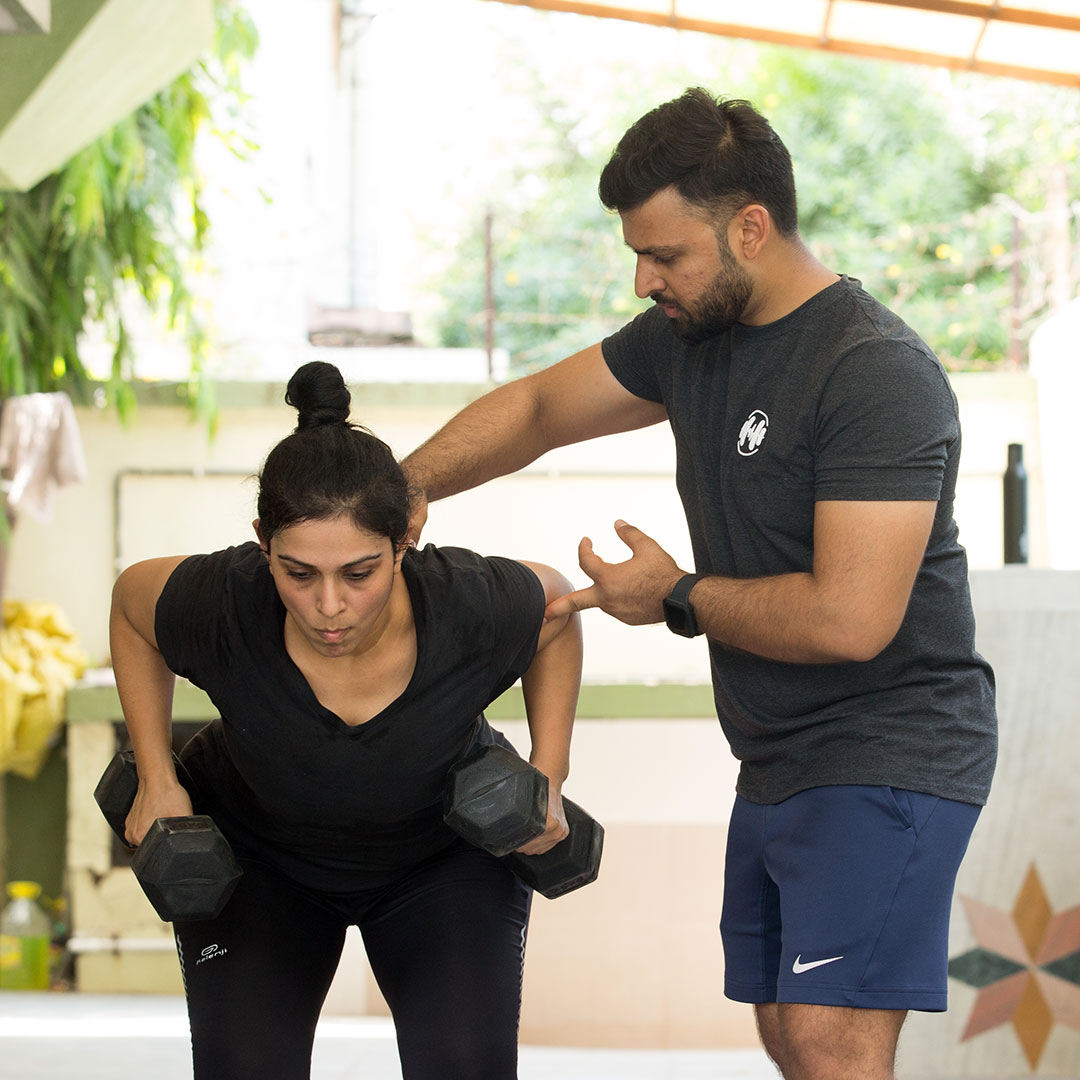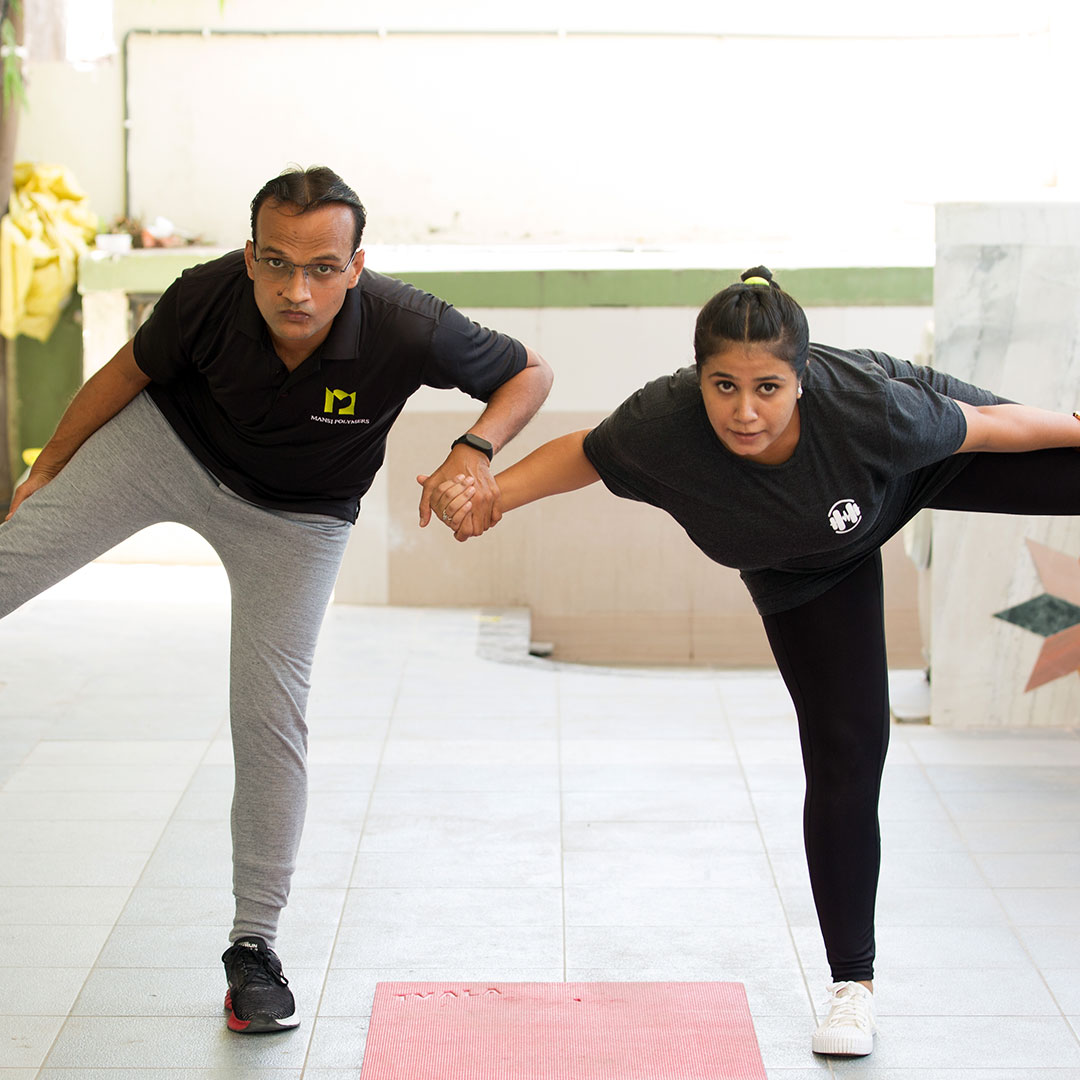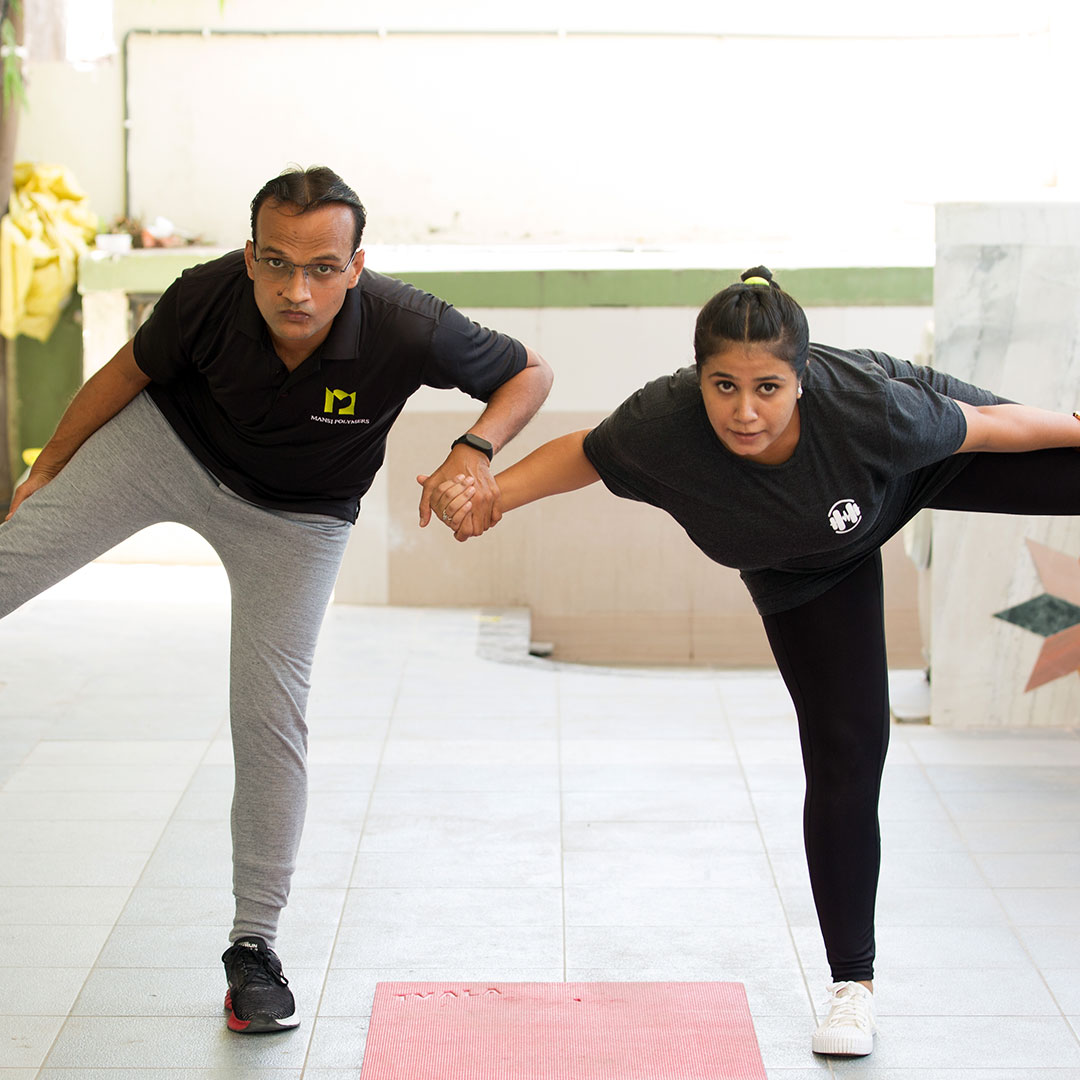 Personal and Family Fitness
Get assisted by our Experienced Personal Coach to See Instant Results
Healthy hustle provides access to certified Personal / Family fitness instructors to help you achieve your fitness goals. For family workout sessions, our curated workout and nutrition programs are designed to fit each individuals needs.
If you are seeking a virtual workout session, our online fitness coach is equipped to assist you through various video mediums. With our personal coach, you can expect proper use of equipment, correct exercise format for efficient workout, nutritional guidance, and healthy food habits.
Personal and Family Training Benefits:
Realistic goals
Better results in short time
Zero to minimal injuries
Fat loss and muscle gain
Establish lifelong exercise habits
Talk with an Expert!
Group FITNESS
Group Workout is the New Way to Work out as well as Connect.
When it comes to fitness, Group Fitness is definitely becoming the preferred form of workouts. Group Workout programs are the best way to motivate yourself everyday and helps you stick to your workout routines as what better than your own people cheering you up to achieve your goals and help you connect with them on a daily basis.
At healthy hustle, our group fitness program is designed with an intention to boost motivation and confidence in you, by creating a supportive and energetic environment around at a place of your preference. Some of our common group workouts are Yoga, Zumba, Kickboxing, Pilates, and Ballet barre, Dance fitness, and Indoor cycling.
Group Fitness Benefits:
Motivation
Improved Connections
Discipline in workout
Variety of workouts
Fun and cheerful environment everyday
Talk with an Expert!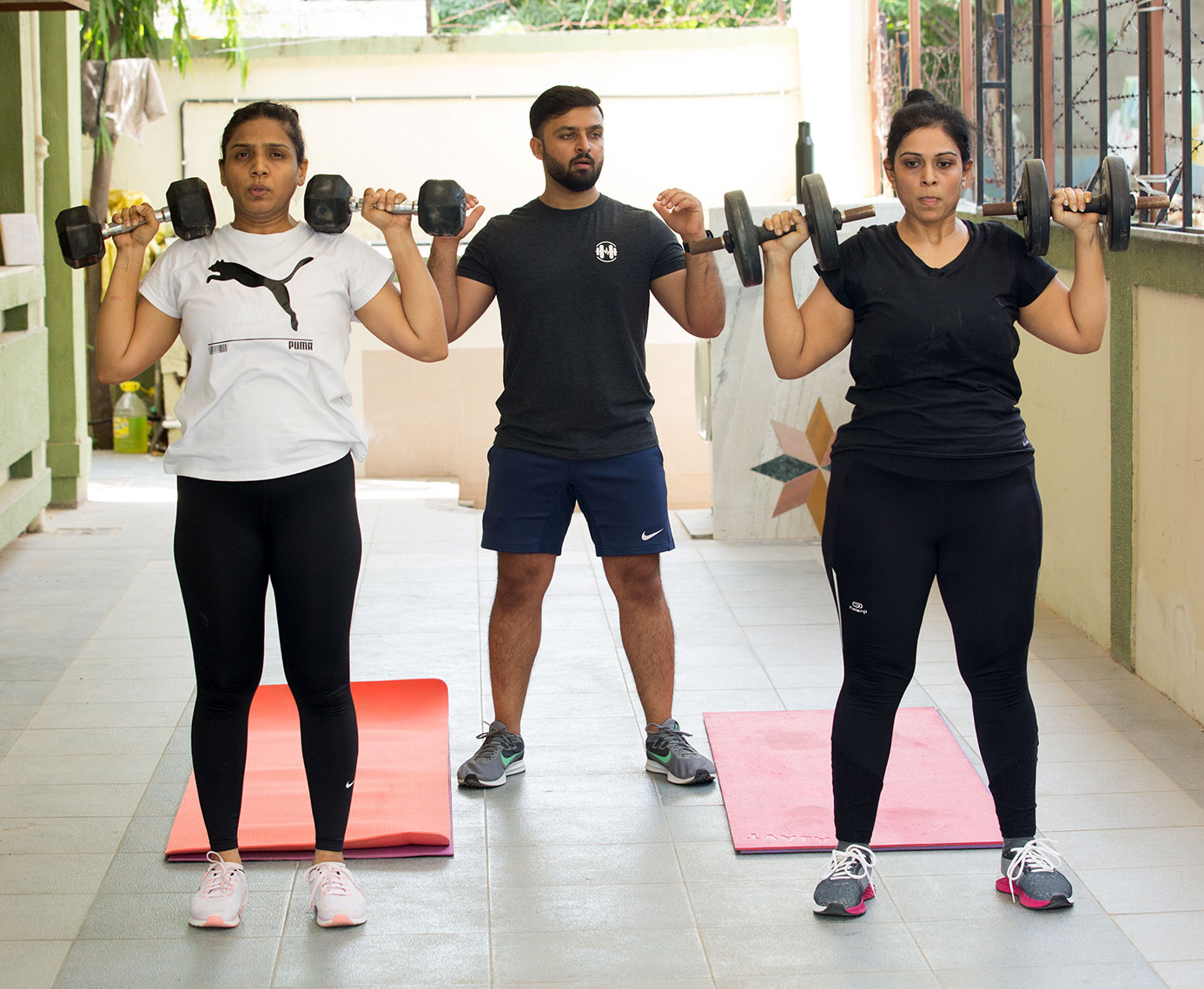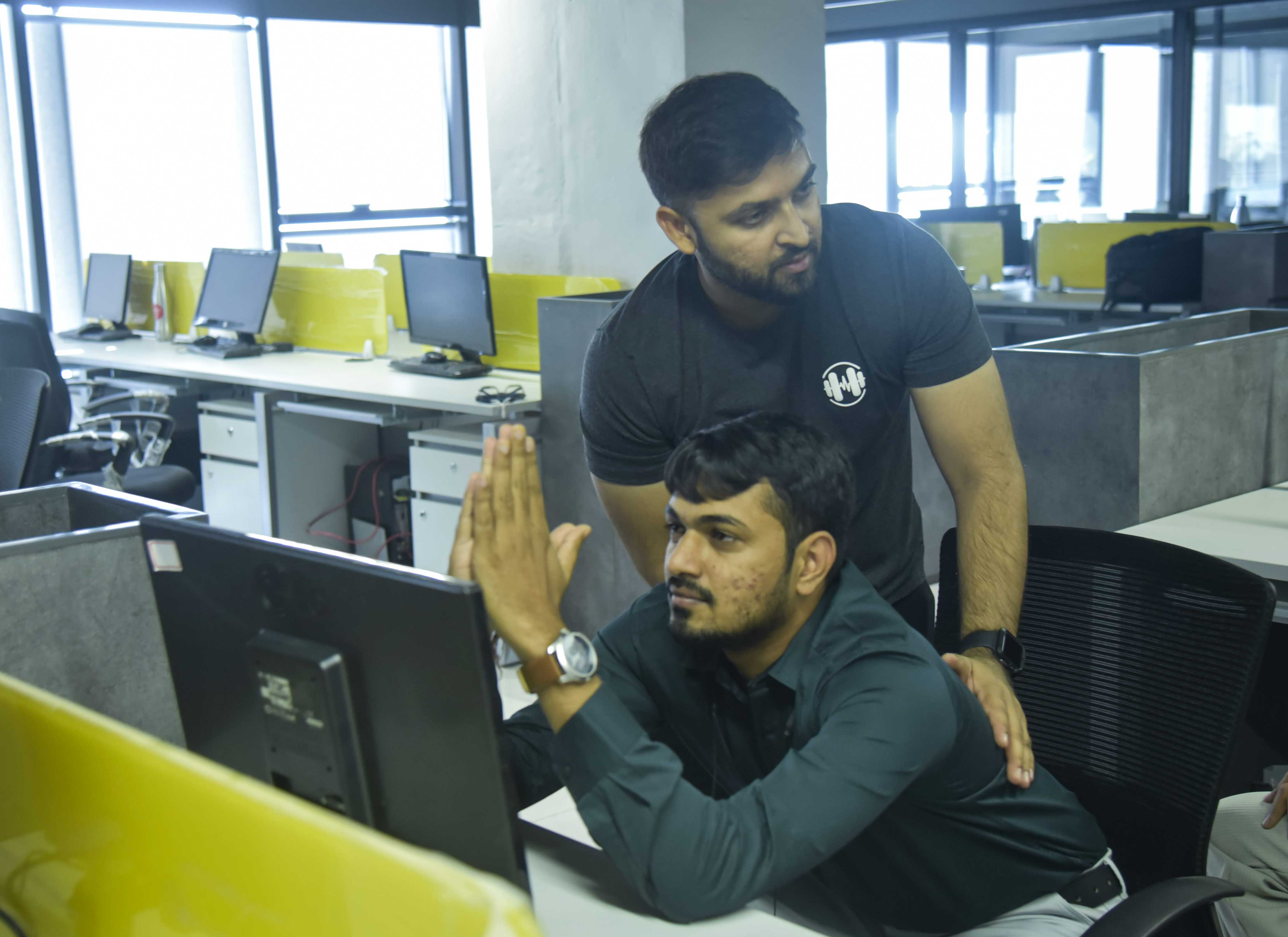 CORPORATE FITNESS
Corporate Fitness Training to Boost Productivity
Over the past few years, workplaces are recognizing the need to strengthen their workforce by promoting fitness programs. To protect the workforce from the effects of chronic illnesses, improve productivity and imbibe wellbeing, companies are including physical fitness as a part of their work culture. A properly implemented corporate fitness program helps employees to stay fresh, happy and healthy, that in turn, leads to improved productivity at work.
Our corporate fitness programs ensure that your employees will experience — relief from stress, improved concentration, reduced absenteeism, creativity in the work process which will lead to organizational success.
Corporate Fitness Training Benefits
Increased productivity
Decrease healthcare costs
Improvement in teamwork
Reduced absenteeism
Increased employee retention rate and recruitment
Talk with an Expert!