WHY
HEALTHY HUSTLE

WILL WORK FOR YOU?

Healthy Hustle is not just another Gym or just another Personal Training Program. We at healthy hustle understand that a fit body and a healthy mind is a powerful gateway to inner peace, productivity, and overall well-being. We at healthy hustle believe that Health is a state of complete harmony of the body, mind, and spirit.

With our curated fitness training and nutrition guidance, achieve the lifestyle you have envisioned for yourself
Eat right, and fuel your body with nurturing calories.
Get up and get going, you matter more than the shape of your body.
Healthy eating is our mantra when it comes to food.
Build fitness as a way of life, just "Fitness" is not life.
Glow, Rise, and Shine with each passing day.
Get Started
Nutrition
The act of Nutrition has been proven in research to have a direct correlation with the improvement of mental health
Lifestyle
You can't go back and change the beginning, but you can start where you are and change the ending.
Exercise
It's not about perfect. It's about effort. And when you bring that effort every single day, that's where transformation begins.
Mindset
Being challenged in life is inevitable, being defeated is optional. When you are confident, people become confident in you.
OUR PLAN
We believe that Health and Happiness go hand in hand. While fitness and well-being are becoming the norm, we at Healthy Hustle aim to provide a variety of group programs for Corporates and Communities which makes fitness fun while providing consultations for Personal Training too.
Customer Success Stories

Happy to achieve my Fitness Goal
The workouts are fun, the fellow members are inspiring, the workouts are led by personal trainers who give hands-on instant feedback and adjustments during the workouts and just the right amount of encouragement. The music is blaring and the atmosphere is awesome. You will not do the same workout twice and if you go you will see the results no question. It's a life-changing gym experience and I recommend it highly to all my friends and family.
Jannie Patel
– Ex Teacher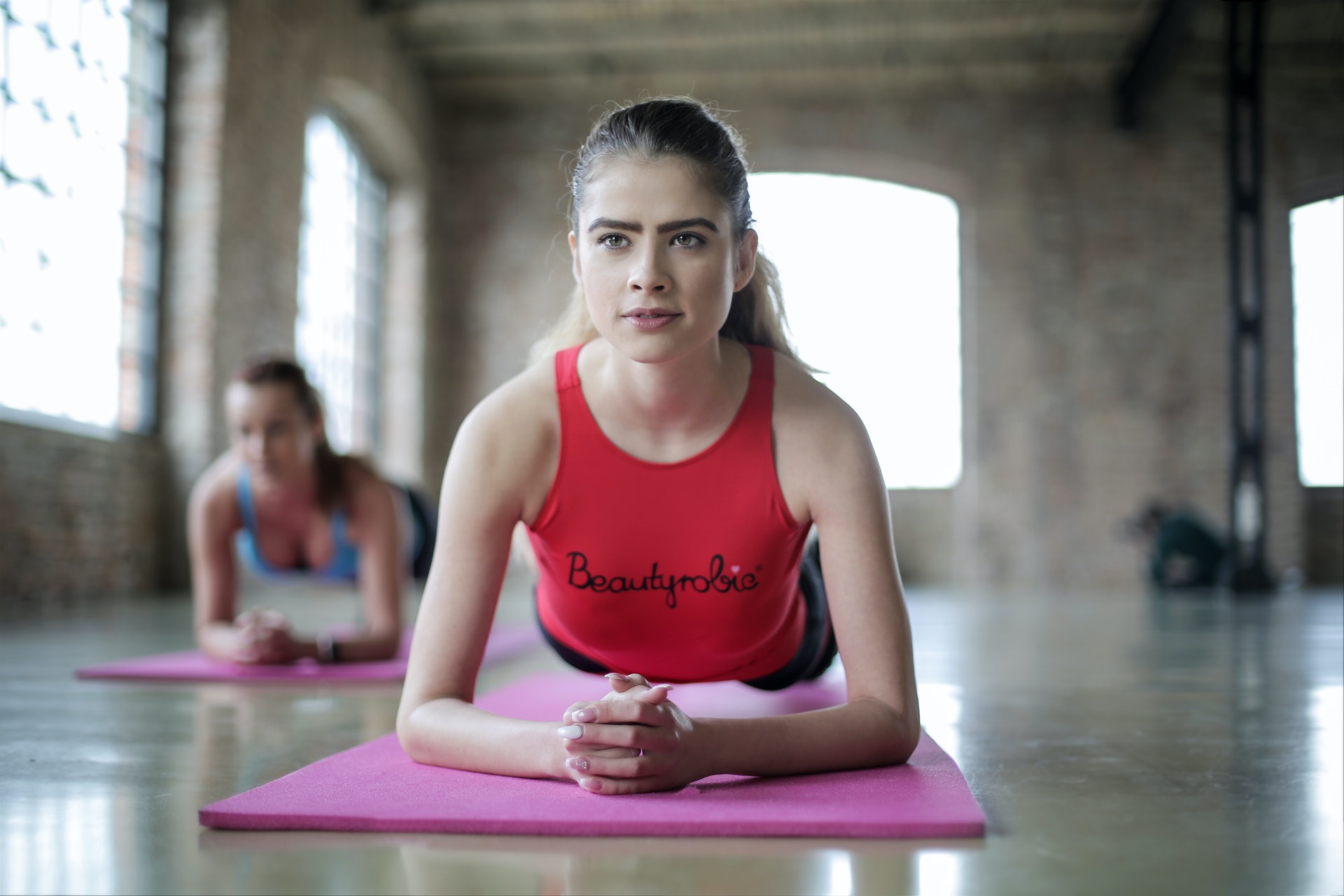 What our
Healthy Hustlers
have to say
I have been overweight my entire life, but working out on a daily basis was really difficult for me. But, when I started suffering from a lower spine injury, then I finally decided to get into the fitness journey to eliminate pain.
Shreya Madhani
I must say that he is a truly positive and inspiring personality who is not only given the confidence to perform exercises, health advice, and nutrition tips but is also supported mentally and physically to achieve a long-term fitness goal. If you are looking for a fitness journey, I recommend joining Healthy Hustle.
Sonal Thakkar
Hi, I am Kalpesh, and I have been suffering from back pain and cervical pain. When I consulted to doctor, he recommended Dr. Sandhya Bhambhani, who is a physiotherapist at Health Hustle.
Kalpesh Barevadia
Hi, I am Dhruvkant Amin. I was suffering from severe knee pain and back pain. When I got introduced to Mr. Mayank (strength & conditioning coach at Health Hustle), I started getting a consistent training process to achieve strong physical fitness.
Dhruvkant Amin
Consultation
At Healthy Hustle, we believe that initial fitness consultation is an opportunity for us to get to know the client's previous fitness background and future goals so that we can develop a fitness solution accordingly. If you are interested in joining our fitness program, we want you to take a bit of your time from your busy schedule and get in touch for a detailed fitness consultation.